Real Food from Real People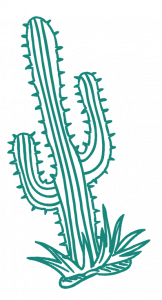 El Taco is a unique Kootenay twist on the recipes of Chef Ruben's family. From the secret spices of the beans and rice to each of the 4 in-house made salsas, you can taste the love that goes into every bite. It is this love that makes our food so addictive. Once you have tasted one of El Taco's famous 1lb burritos, don't be surprised if you find yourself suddenly craving another in the days and months to follow!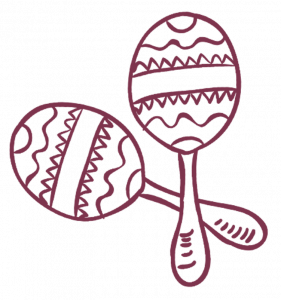 It all began in Rubens hometown of Yelapa, a quaint little fishing village on Mexico's Pacific coast. It is there that he and Justine met on one of her many road trip adventures between Nelson and Mexico. If you have ever travelled between the two countries, you have undoubtedly found yourself in at least one California burrito joint, funky little taco stand, or chilled out beach shack restaurant. El Taco is a combination of each of these unique experiences and is enhanced by Ruben and Justine's bright blend of culture, community and love for street food.
In 2004 they joined forces with Justine's restaurateur dad, Gil, to open what was at the time just a "little hole in the wall taco stand". The family owned and operated burrito bar's homemade food, large portions and affordable prices naturally became a Nelson institution.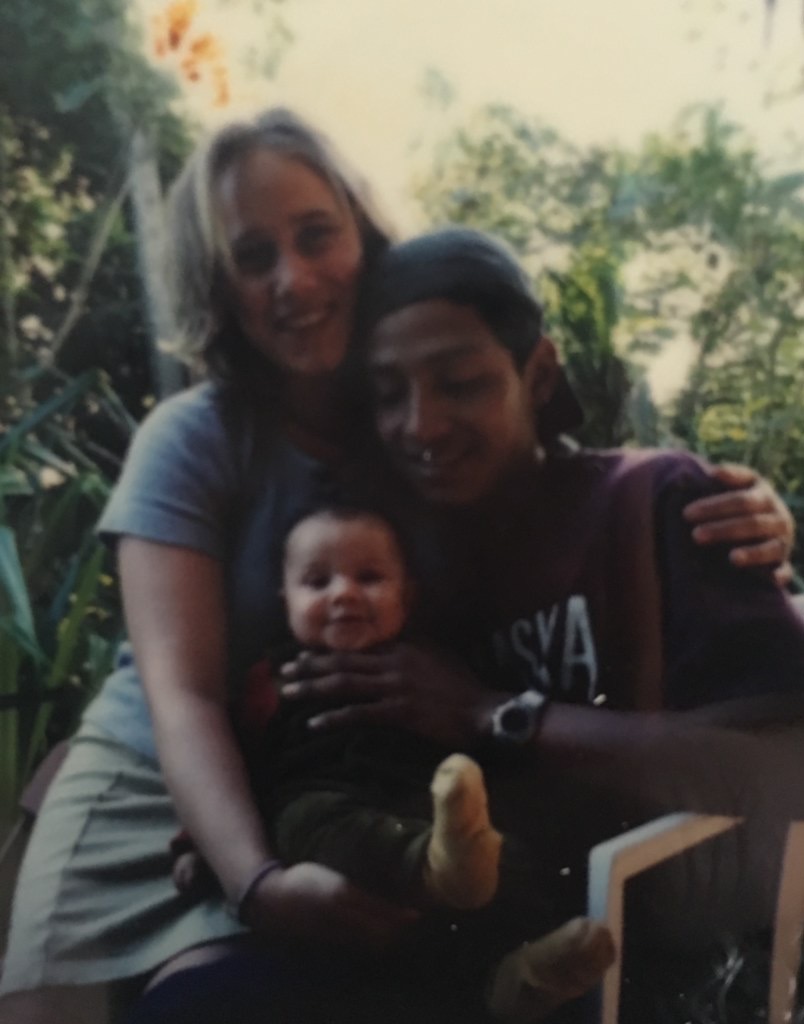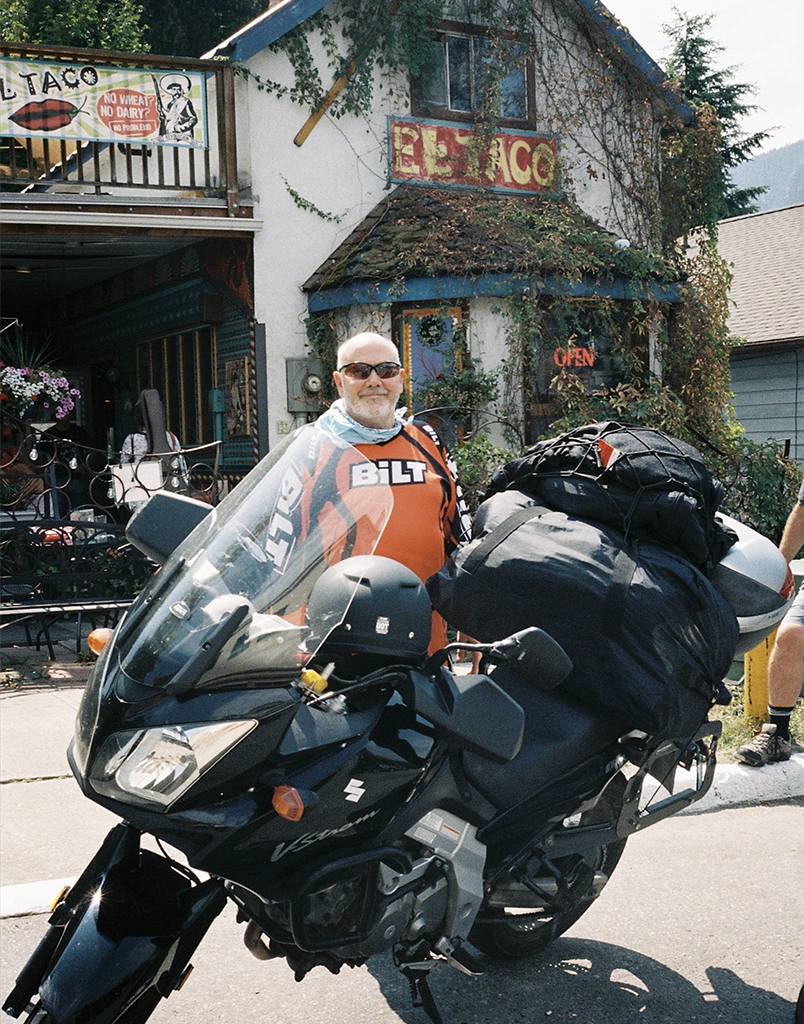 Monday-Saturday
11AM – 8PM
Mail
eltaconelson@gmail.com
Address
306 Victoria Street,
Nelson, BC
V1L 4K4